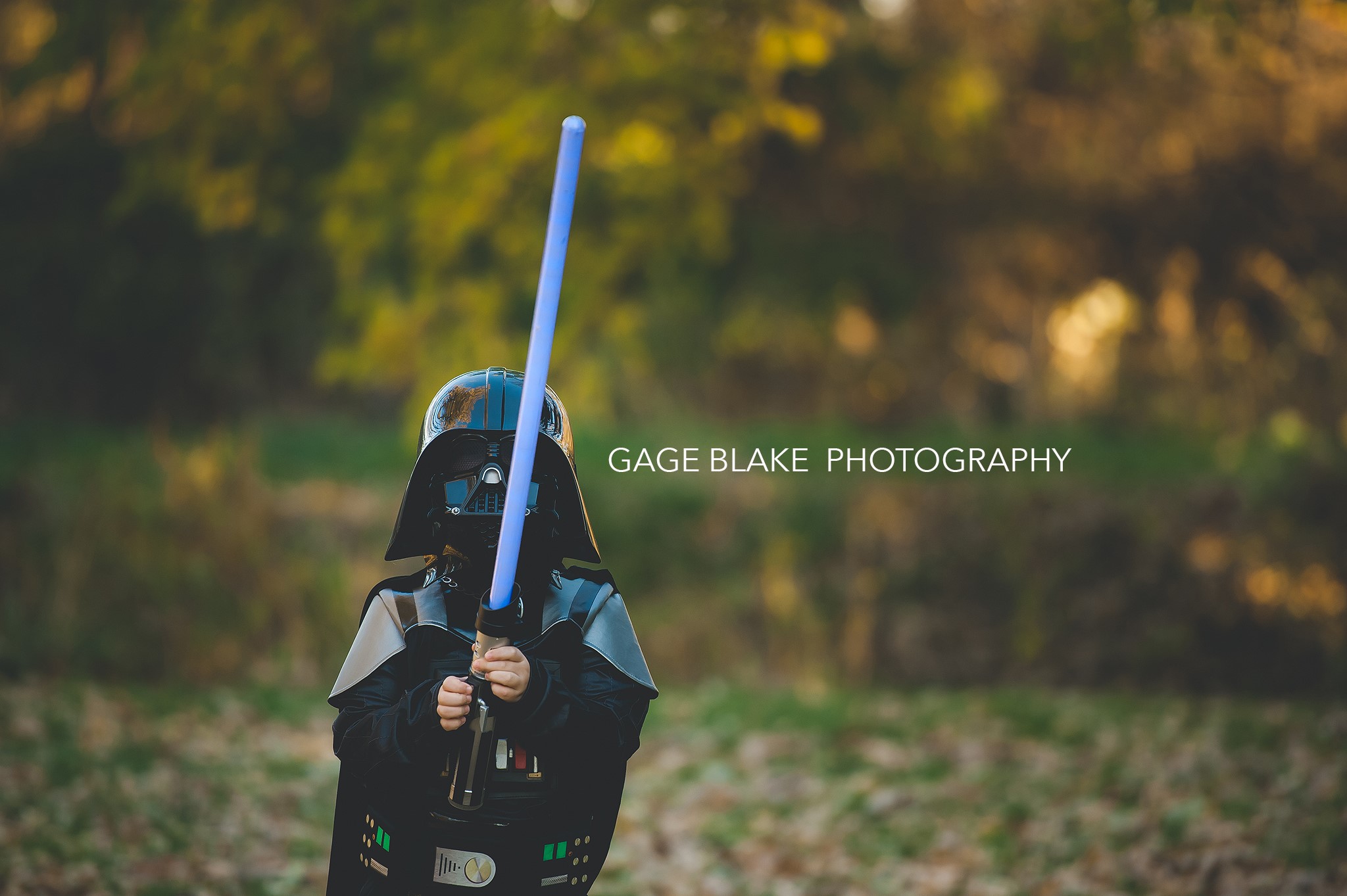 ​
There is an anonymous quote: "Taking an image, freezing a moment, reveals how rich reality truly is." Photographs of special moments can instantly trasport us back to that time, and can bring us back to the feelings of that specific point in our lives, that may otherwise go forgotten.​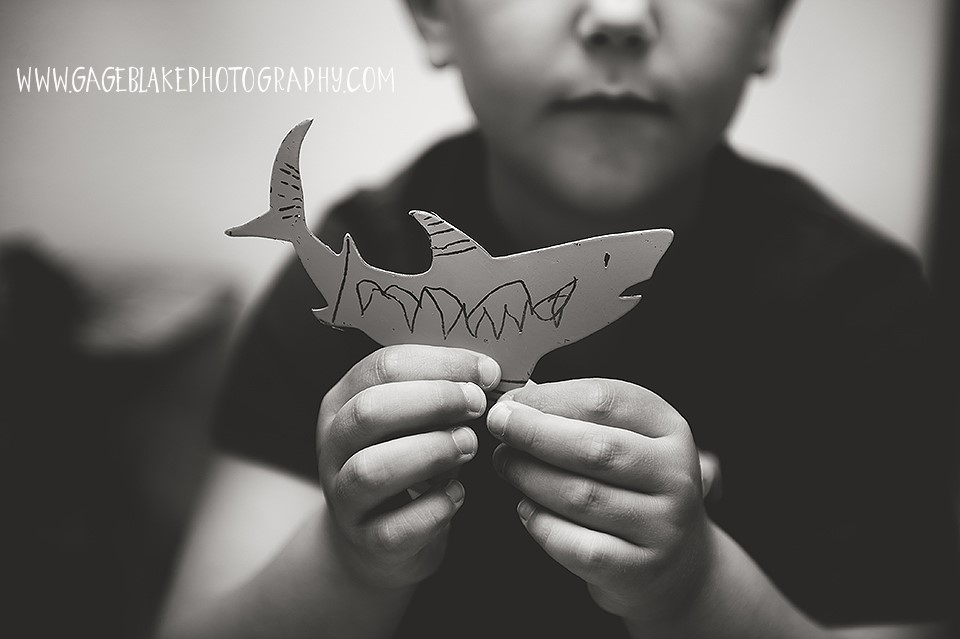 Mandy Kwapich Heinz is the owner of Gage Blake Photography. Based in Oregon, Ohio, Mandy has loved photography for almost 20 years, and about 9 years ago she followed her dreams and started her business.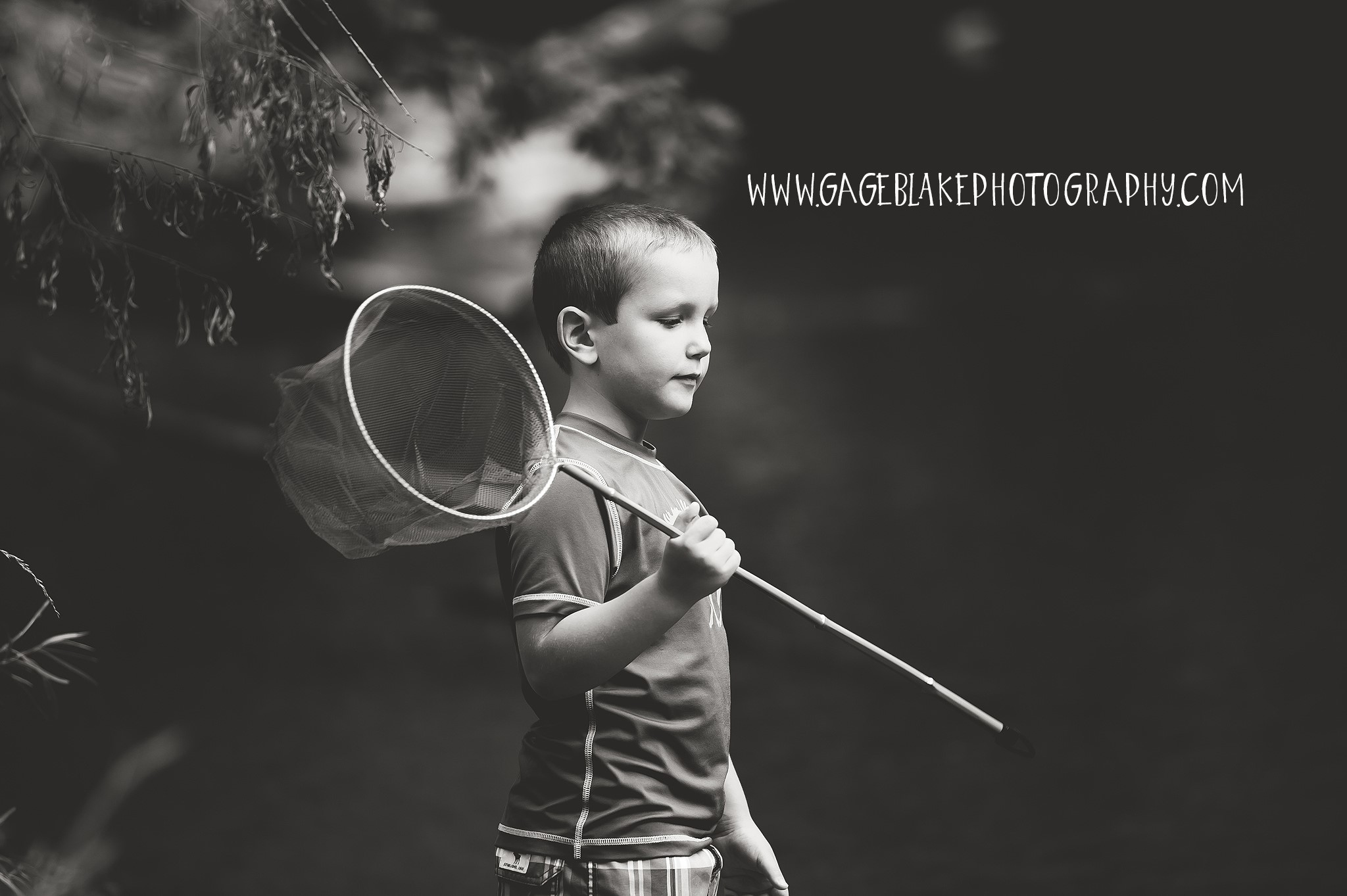 When you have a photo session with Gage Blake Photography, you will receive images that are fun and natural. As a mom herself, Mandy is able to capture the child-like emotion in every one.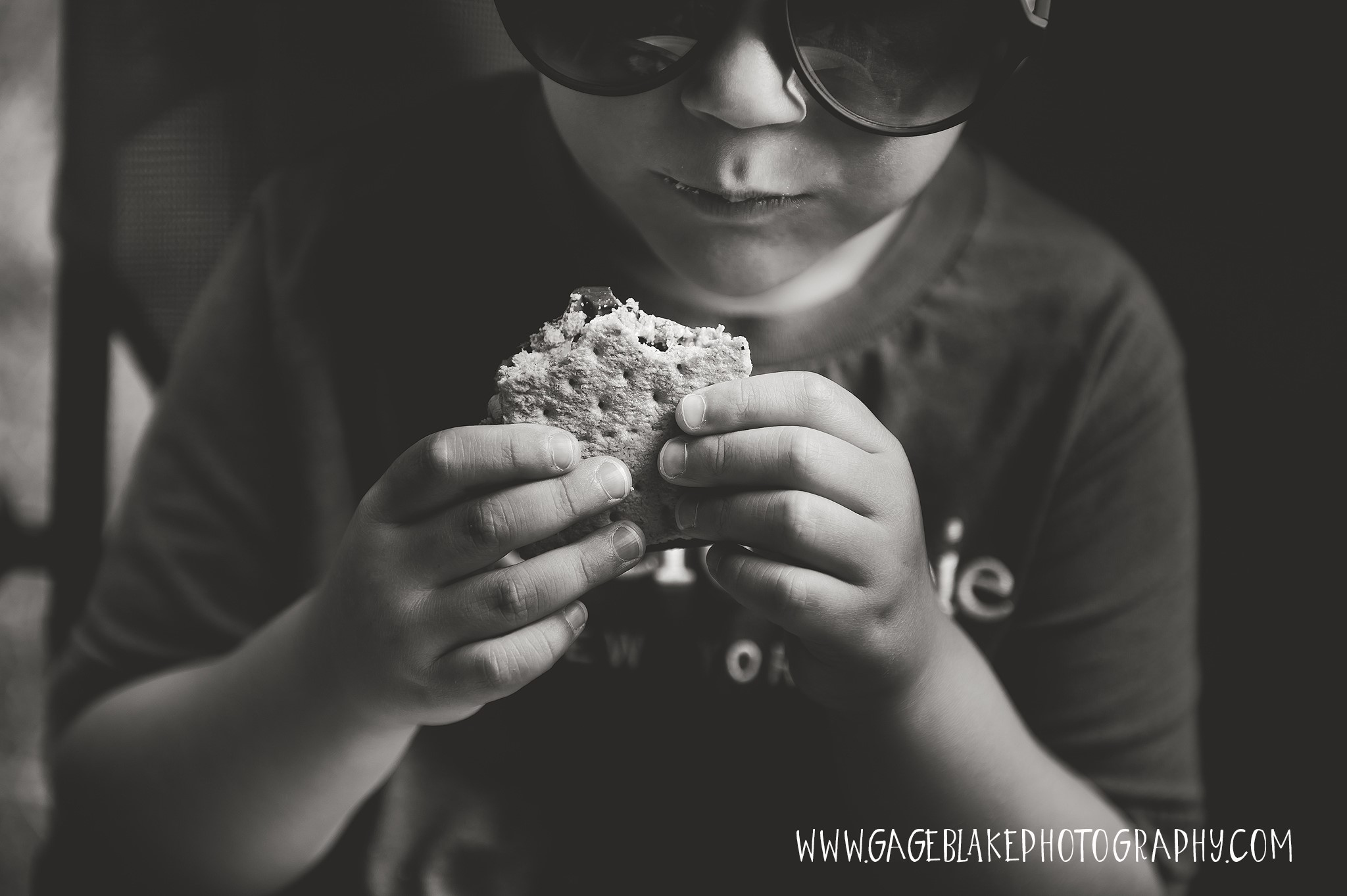 Gage Blake Photography specializes in weddings, engagements, and children. Based in Oregon, Ohio, Mandy is willing to travel anywhere if necessary.
Contact Gage Blake Photography for information and to book a session.
gageblakephotography@gmail.com

​