One of the most fun parts of fall is the new fashions, and this goes for kids too. Bowinkles, a locally owned boutique, is stocked with all the new items.


Along with the classic hat and mitten combos, Bowinkles carries the softest and most durable jeans around. Vests are always popular for the changing seasons, and sets for both boys and girls that let them be active and comfortable are a must-have.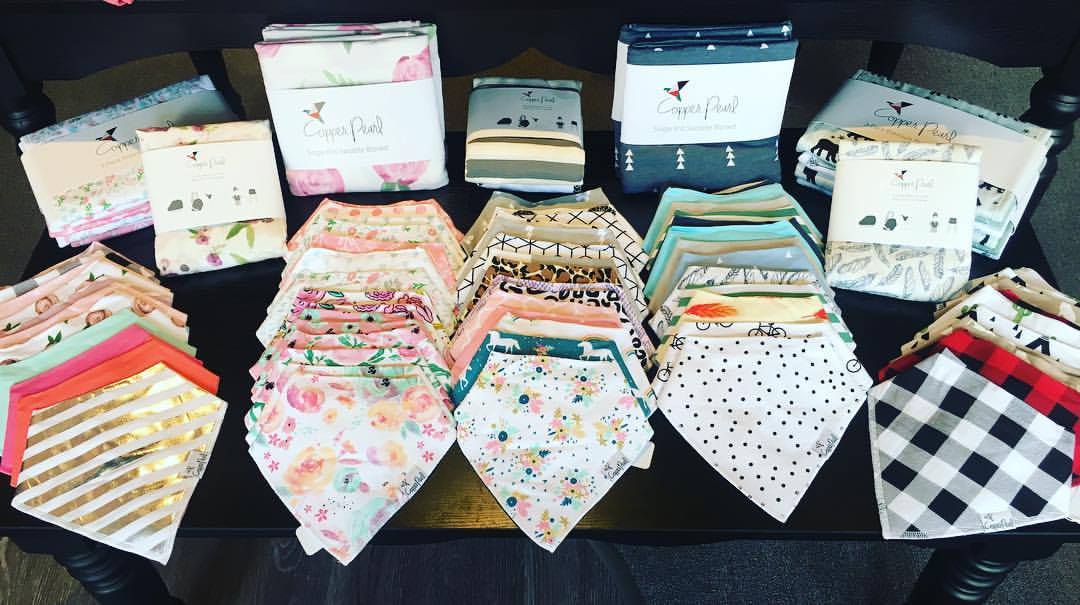 Copper Pearl bandana bibs are one of the most popular, new items for babies. These are the perfect accesory to protect against drool and spit-up. With eye-catching patterns and colors, these are the ideal baby shower gift.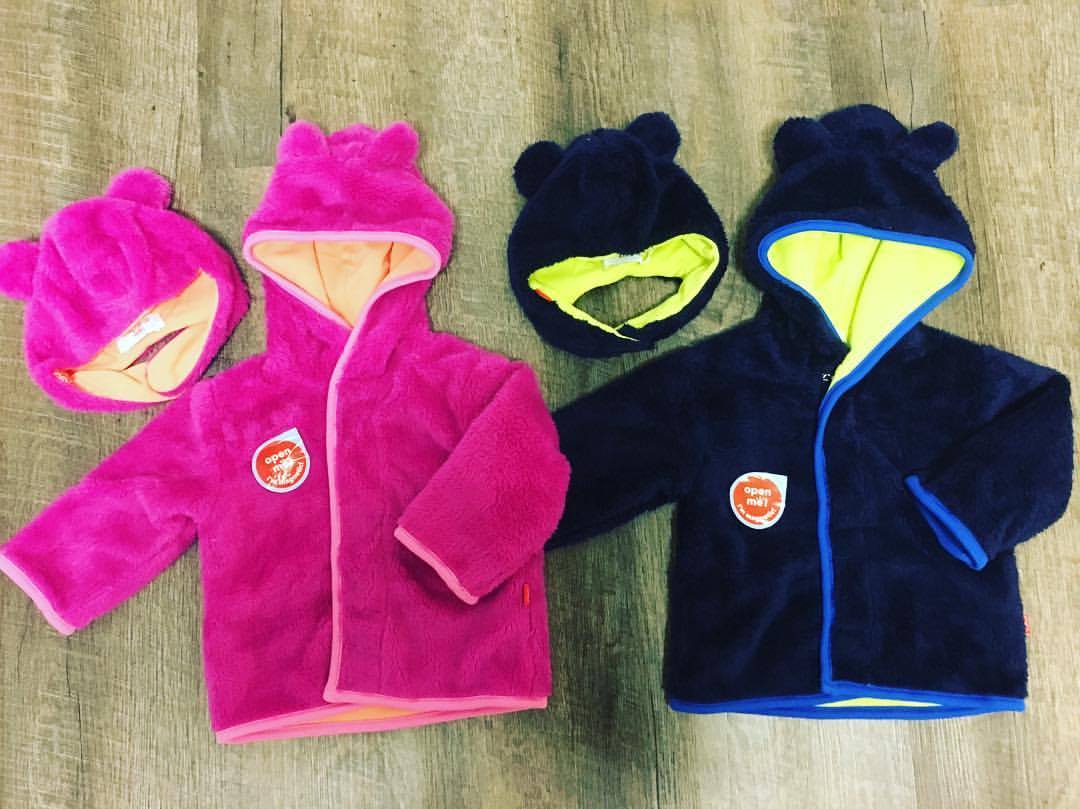 As for babies, magnetic clothing is the newest trend in baby clothes, and it just happens to make life a little easier for parents of tiny tots. Diaper changing is a breeze when you don't have to fumble with snaps or buttons.

Bowinkles is located in downtown Sylvania, at 5627 Main St. It is owned by local mom, Stephanie Pilgrim. Shop online, with free shipping on orders over $50!