Hi there!
I am so excited to introduce myself to you. My name is Heather, your new Macaroni Kid Toledo Publisher! I recently joined Macaroni Kids because I know how hard it is every weekend to look though newpapers and Facebook posts to find something fun to do with kids. With Mac Kid Toledo, I'll do all that work for you! I couldn't be more excited to be your source for local events and family friendly activities.My husband and I live in Whitehouse, Ohio and spend much of our free time entertaining family, friends, and our grandkids, Barrett and Emmerson.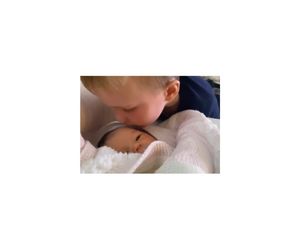 We are so fortunate to have many beautiful resources for indoor/outdoor activities all around Lucas Co. for our families to learn, play, and make memories!
I look forward to seeing you all at some of the events around Toledo-feel free to say hi if you see me!
Heather